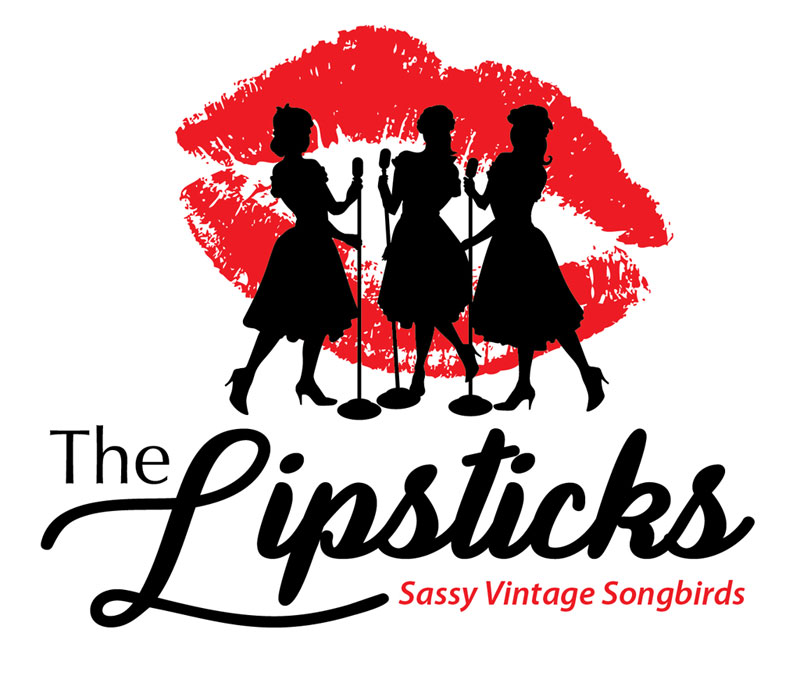 The Lipsticks are a trio of sassy, classy ladies singing the songs of the golden era in perfect harmony with killer choreography and oodles of vintage style.
These songbirds will have your guests twistin' all over the dance floor. There may even be a spontaneous 'Locomotion'!
Hits from the 1940's – 1960's all performed with a unique 'Lipstick' touch. Song list available on request, sets can be tailored for various events.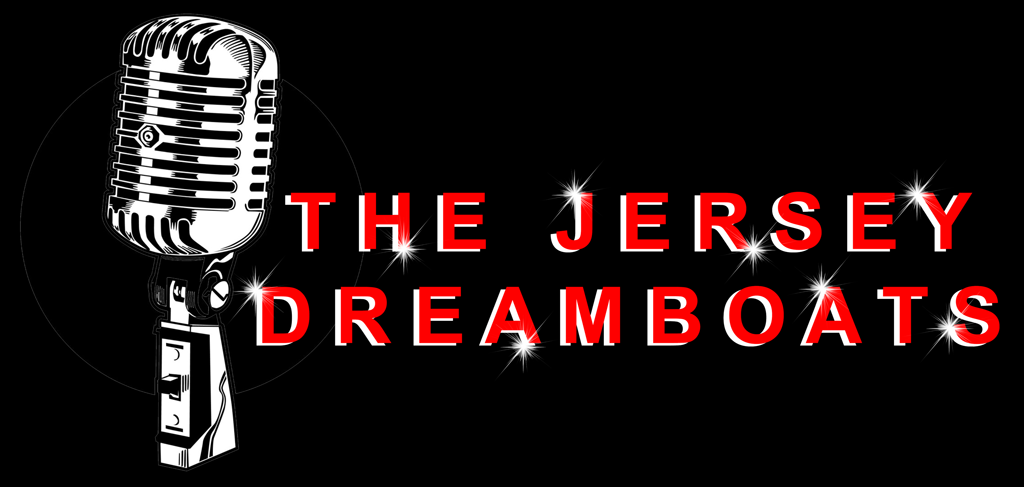 The Jersey Deamboats perform a tribute to The Jersey Boys as well as songs from 'Dreamboats & Petticoats'. These cheeky chappies bring their own special brand of charm to your favourite songs from two hit West End Shows all performed with plenty of fun and personality thrown in.
These lads will get any venue singing along and hands clapping. Songs featured in the show include 'Sherry' 'Walk Like a Man' and 'Beggin' along with 'Johnny B Goode' and 'Dream Baby Dream'.
There will be some crooning to get you swooning and lots of laughs along the way.
---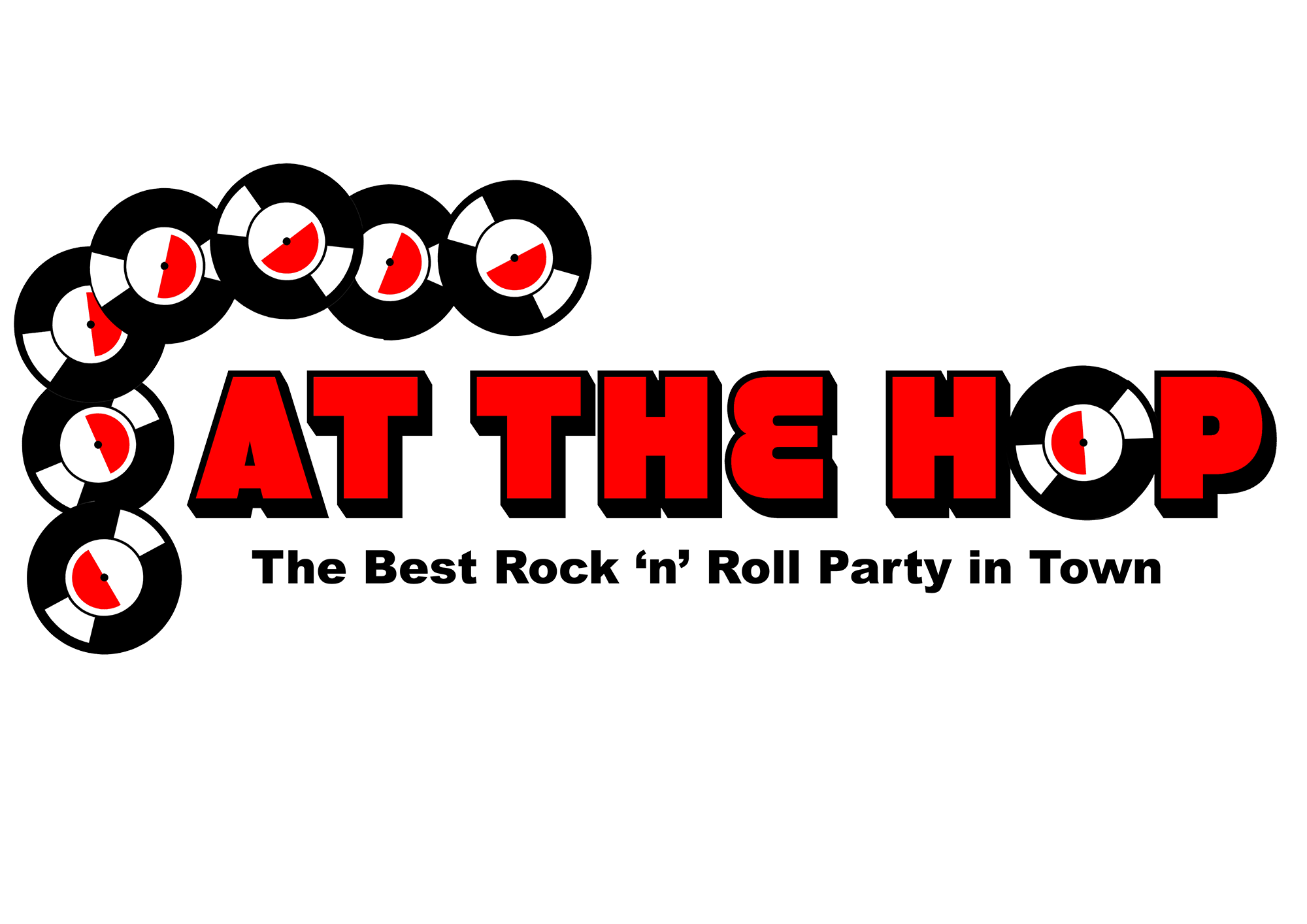 Come and join the best rock 'n' roll party in town! Get on your 'Blue Suede Shoes' and prepare to 'Twist and Shout'.
At The Hop is loud, bouncy and packed with the best floor fillers from the 1950's and 1960's. Two guys and their best gals will keep your audience entertained and smiling all night long.
High ponytails, blue jeans and all the best music to bring a 50's vibe to your event.
---
New to 2021 - Starlight nights
Embrace the best music from Hollywood & Broadway all performed by a cast of top-class professional vocalists with a wealth of theatrical experience.
Music from movies such as 'Les Miserables' 'Cabaret' and 'The Greatest Showman' as well as 'Chicago' and 'Cats' to name a few!
Our performers will take you on a journey through the very best movie musicals with all the glitz and glamour of Hollywood.
---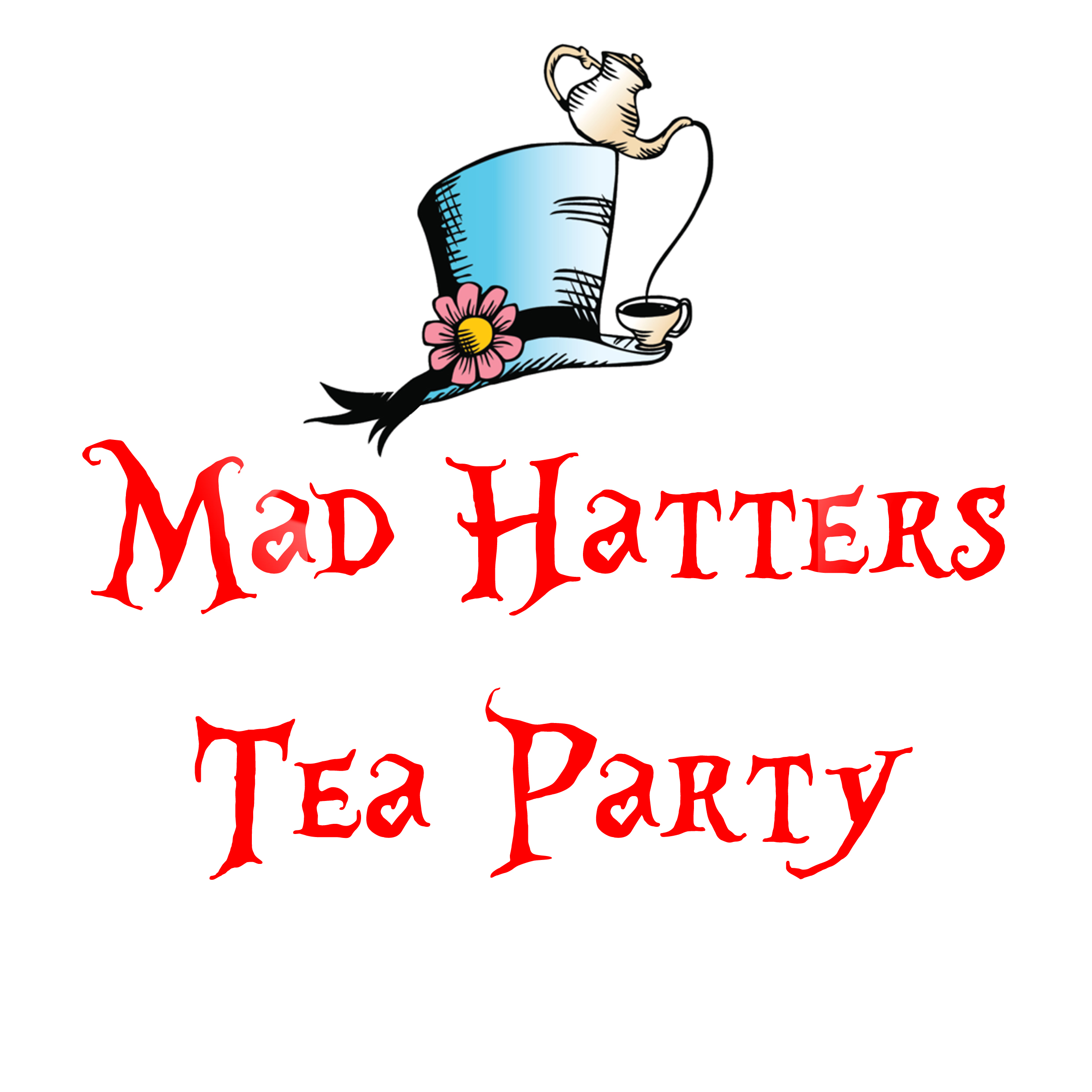 ---
Step into the most silliest, most craziest and most funnest tea party ever! The residents of Wonderland welcome you to the Mad Hatter's Tea Party.
The March Hare, The Hatter & Alice are looking for the White Rabbit and they need all the children to help them find the missing bunny.
Complete afternoon of interactive entertainment with our professional actors with sketches, jokes, and songs!
Fun for the whole family!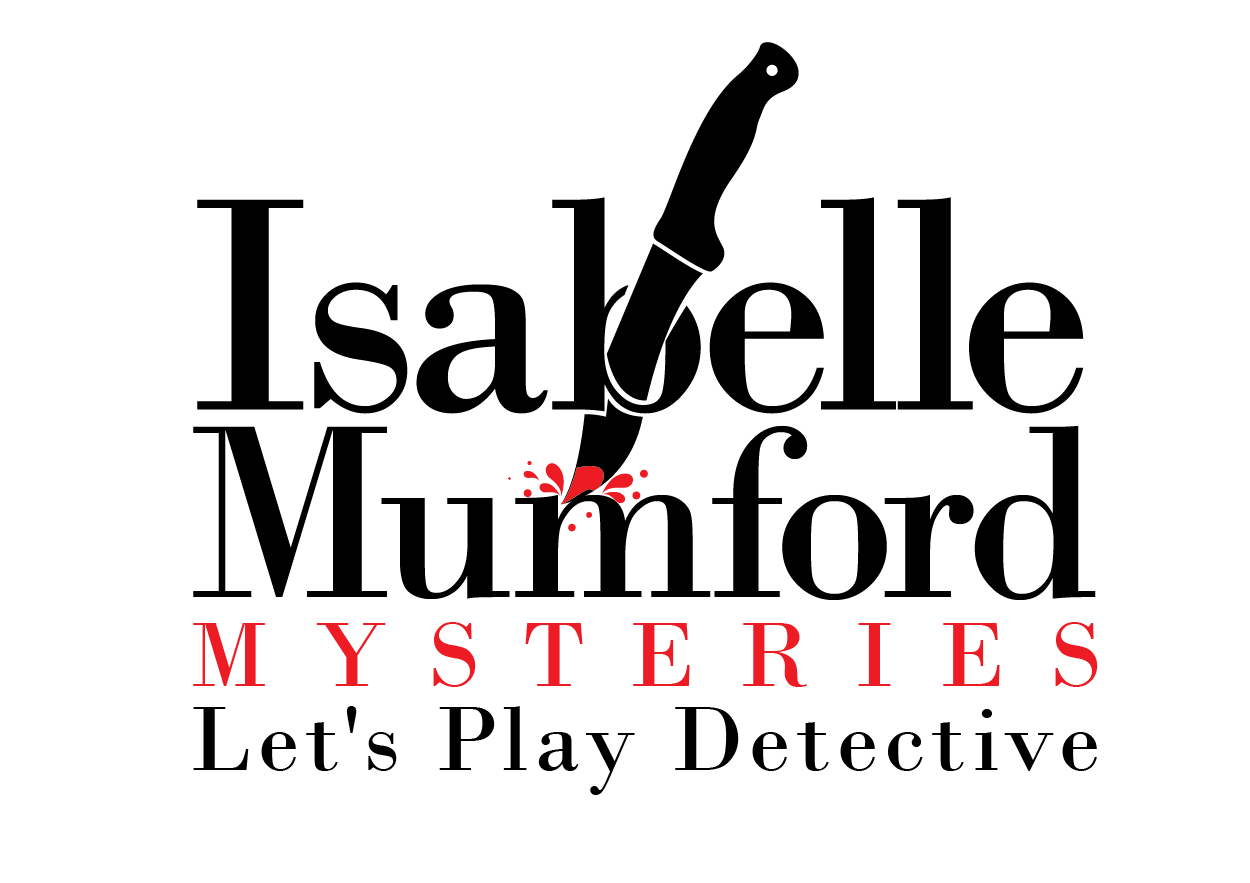 Can you solve the case and be named 'top detective'? Isabelle Mumford is the most sought after private detective in the country and she needs your help to solve her latest case…
Join our professional actors for an event full of twists, turns, scandalous secrets and deadly suspects.
Clues, prizes and promotional materials provided as part of the package. Plots from the 1920's – modern day as well as fancy dress theme plots and bespoke scripts for special occasions.
Download our Murder Mystery Brochure here…
---